Invisalign is a CAD-CAM technology that allows teeth to be straightened using clear plastic aligners. The aligners are custom-made to fit over your teeth. They are inconspicuous and comfortable. As they are removable, they are convenient too. A different aligner is worn about every two weeks. Each aligner is designed to move the teeth a little at a time.
What are the benefits of Invisalign?
The main benefits are they are
clear
comfortable
convenient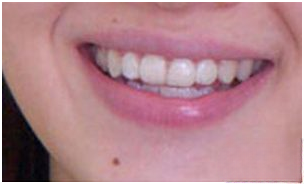 • Invisalign is clear so it is practically invisible
The aligners are clear so your treatment is not conspicuous or distracting.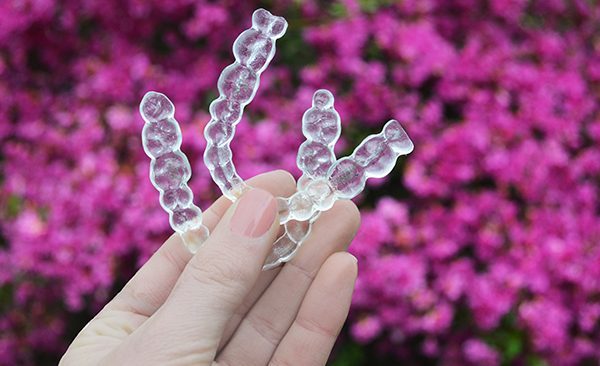 • Invisalign is comfortable
There are no sharp metal or wires that can hurt the lips or cheeks. The aligners are easier to adapt to and because there are no wires to adjust, your dental visits can be less frequent.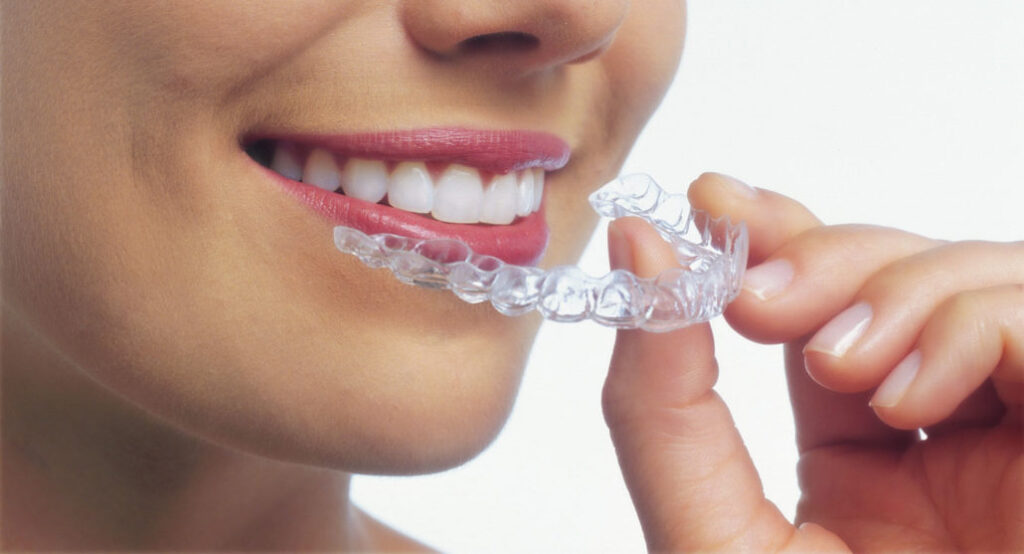 • Invisalign is convenient
The aligners can be removed easily for eating and cleaning of the teeth. You can eat and drink normally. And you can brush and floss normally.
Is Invisalign® suitable for everyone?
Is there an age limit?
Invisalign® can be used on permanent teeth in adults and teenagers. It is fine for correcting moderate crowding and spacing. It can also be used for correcting relapses where orthodontic treatment had been done previously. Invisalign is great for adults who have always wanted to straighten their teeth but did not want to wear conventional metal braces.
Invisalign is the Clear Solution for committed individuals seeking discrete treatment.
Note: Invisalign is one method of straightening irregular teeth. Whether your condition is suitable for Invisalign treatment is a decision that can only be made after a dental examination, evaluation of your records and understanding of your needs.
How do I know if Invisalign® is for me?
As for any kind of orthodontic treatment (treatment to straighten teeth) you must first make an appointment for an orthodontic consultation. After your models, photos and X-rays have been studied, your condition, possible treatment options and of course, the fees will be discussed with you.
Click here to learn how Smile Makers evaluates your condition.
Cost varies greatly according to the complexity of treatment.
Simpler cases can take just 7-12 months .
More complex treatment take a year or two and fees are naturally higher.
How do I make an appointment?
Our consultation hours are:
| | |
| --- | --- |
| Monday – Wednesday | 8.30am – 6pm |
| Friday | 11am – 7pm |
| Saturday | 9am – 5pm |
| Sundays & Public Holidays | Closed |