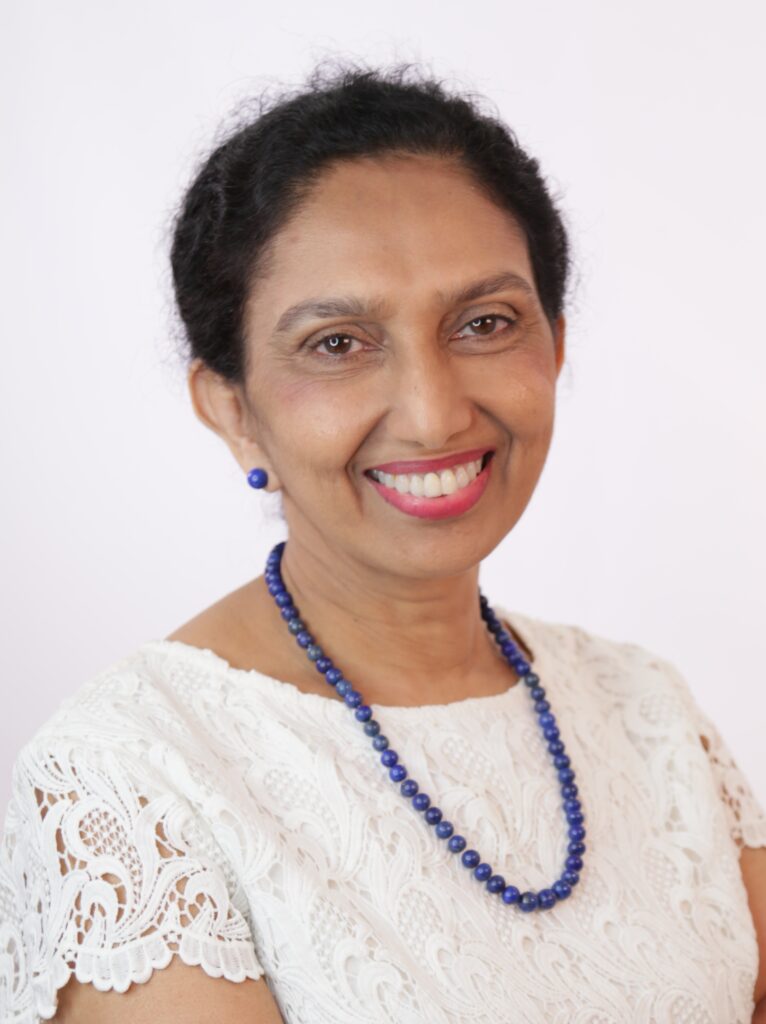 Dr Asha - Dentist Tanglin
She graduated from the National University of Singapore and has been continually updating her skills and knowledge in dentistry. She holds a Diploma in General Dental Practice from the Royal College of Surgeons, UK; and received the Graduate Diploma in Dental Implantology (Singapore).
She is one of the early adopters in Singapore of the CAD-CAM technology of Invisalign.
She practises the maxim of "life-long learning" and enjoys refining her skills.
Dr. Asha enjoys getting to know her patients and building a rapport with them.
With her warm and personable manner, she has endeared herself to generations of patients through her 40 years of practice.
She provides a range of services, describing herself as a "Smile Maker".  When asked what she found most satisfying about her work, Dr Asha replied, "The smiles my patients give me."
For Dr Asha, the important role of a healthcare professional is to counsel and guide patients to achieve and maintain health. Treatment of a disease is solely temporary relief if patients are not enabled to keep themselves healthy.